Would you like to experience the city and culture of Seville, but don't want to be part of a large tourist group? Seville à la carte is the answer! Whether you are travelling alone, with friends, or with family, discover the city with us on your own private customised tour. We are more than simply a tour guide company. Seville a la carte is your friend away from home, taking you around the city to the places of interest that you would like to visit.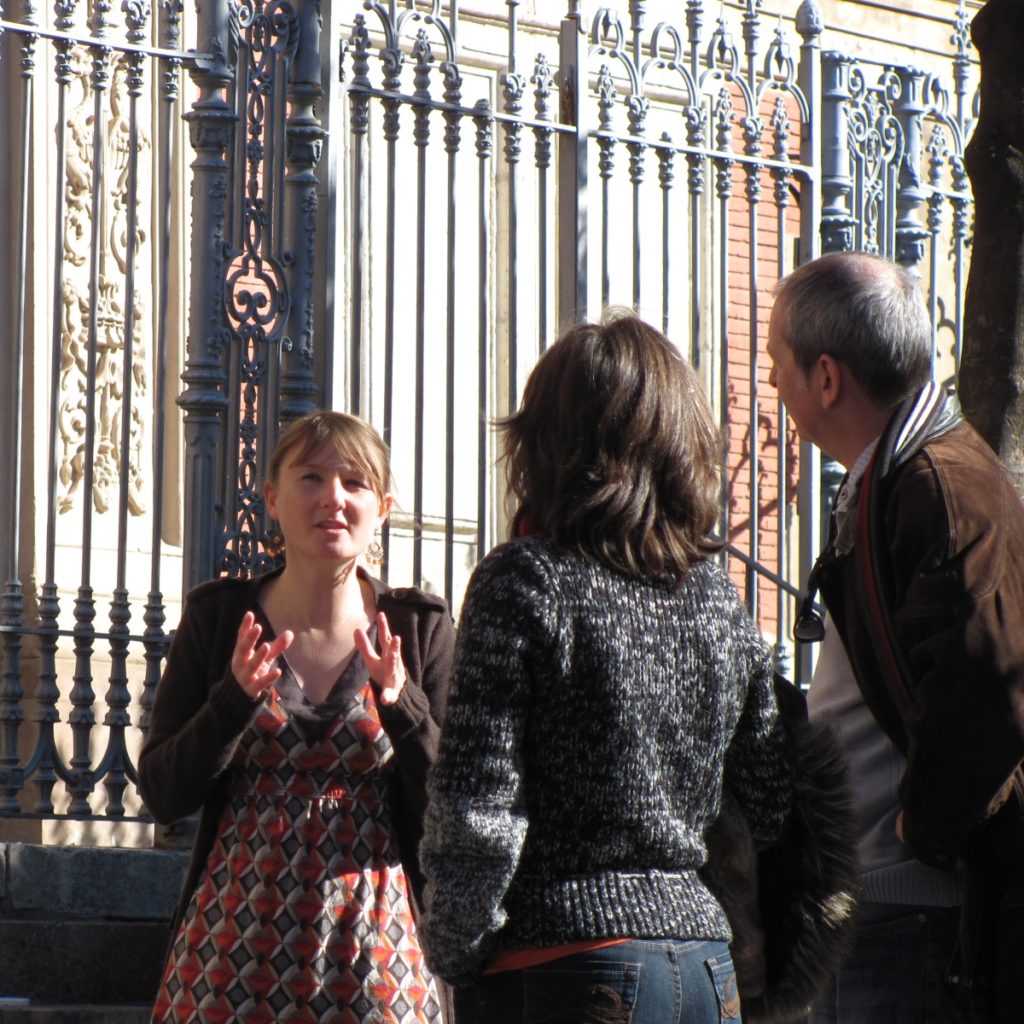 Tell us what interests you, choose the length of your tour and the pace you would like to go at, and we will customise a unique walk around Seville for you.
1- Check out the menu and choose your activity.

2- We will create your tour and send you the details.

3- Meet us for your private tour of Seville on your chosen date.
Rates: from 25 € per person for a 1 hour and an half long private tour; from 50€ per person for a 3 hours long private tour. Rates will vary based on your group size and the duration of the tour.
For more details, please contact:
visita@sevillalacarta.com
(+34) 633 083 96